Admissions
New children are admitted in September but may enter at any time if there is an opening. Children progress to the next program once a year, in September. Placement at that time is based on chronological age and developmental readiness.
ACC accepts applications beginning in October for the following September. ACC requires that parents visit the school before registering for admission. Appointments should be made by calling the office at 781-646-9307. On the initial visit, which includes a tour of the school, parents are requested to come without children. Applications are due December 31, 2019 but will be accepted later if space is available. A non-refundable $50 registration fee covers the cost of the application process.
Applications are considered without regard to race, color, creed, national or ethnic origin, religion, sexual orientation, gender identity, genetic information, toilet training status, disability, or marital status. Current and alumni families are given admission priority.
Notification of acceptance is communicated to families by March 15. An advance of one month's tuition, collected upon acceptance, is held until withdrawal. Tuition is paid in advance and is due every month.
When the number of applicants exceeds available spaces, ACC maintains a wait list. Families will be contacted from the wait list if space becomes available.
Click here for our 2019-2020 tuition rates.
For questions or inquiries about admissions, please contact:
Erin Hartwell, Enrollment and Office Manager
ehartwell@arlingtonchildrenscenter.org
781-646-9307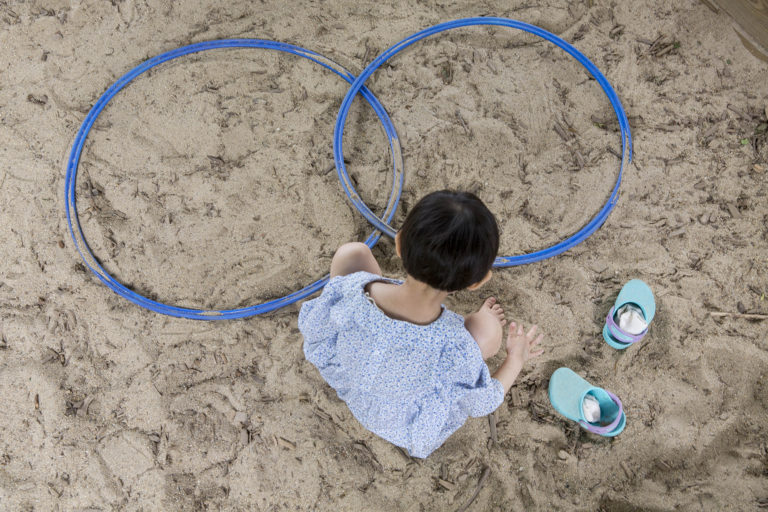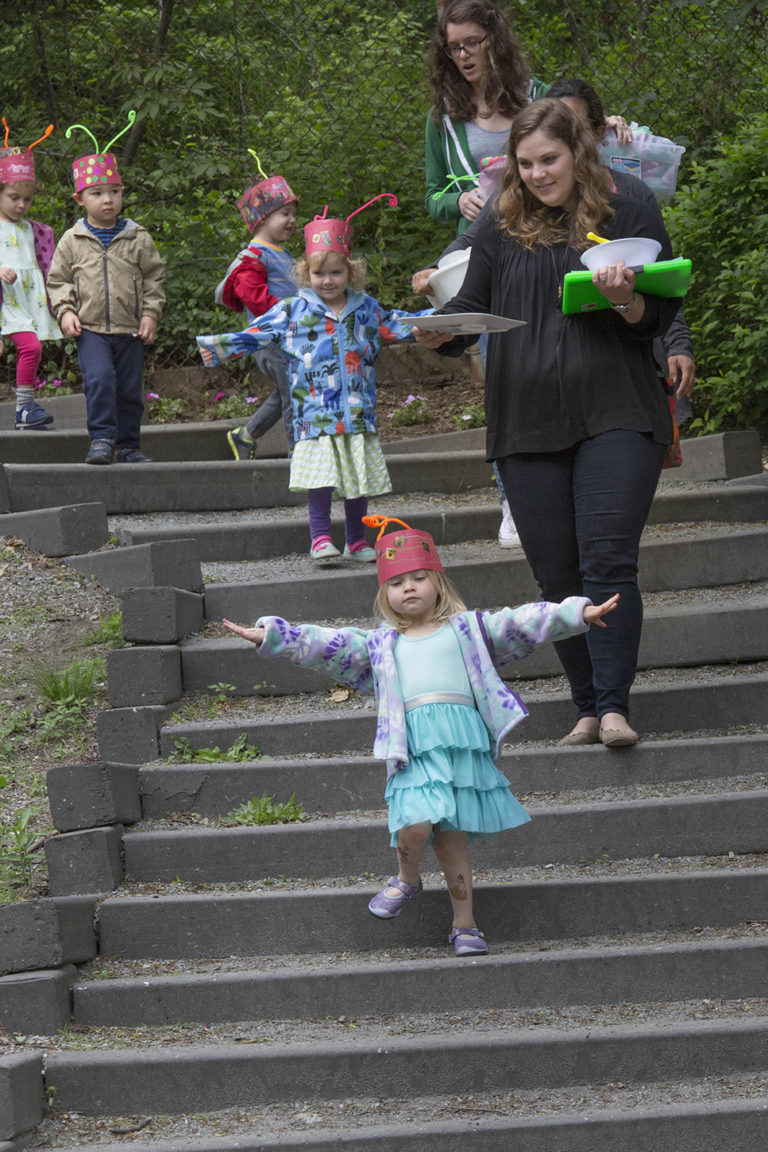 Timeline
Enrollment with New Families:
• Tour with Education Director October-December
• Return Enrollment Form with $50 Registration
Fee by December 31
• Enrollment confirmed by mid-March
Re-Enrollment Process for Continuing Families:
• Return Enrollment Survey by January 13
• Enrollment confirmed by mid-February
Tuition Rates